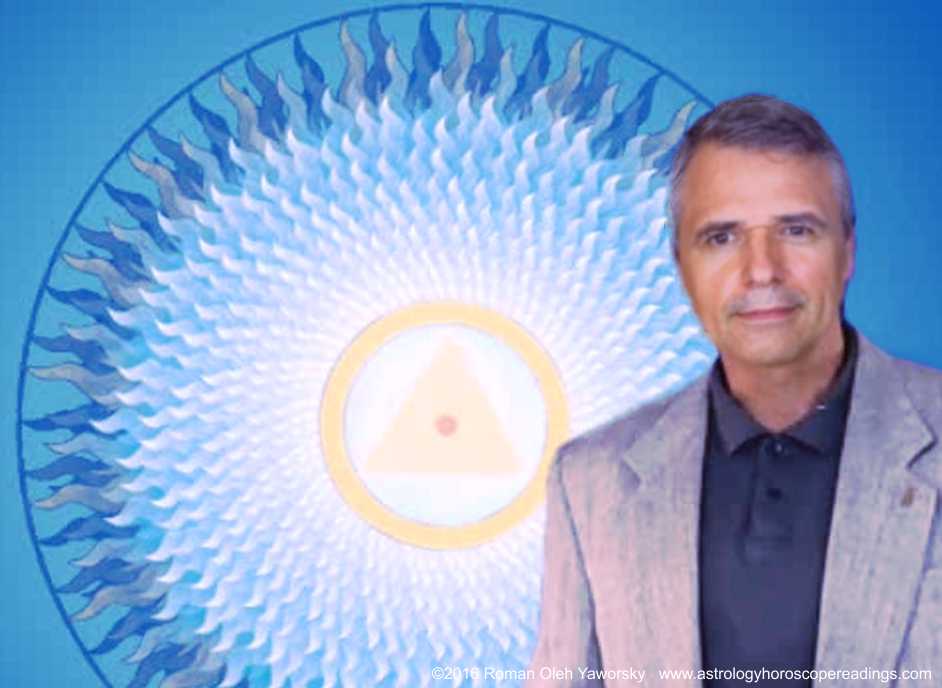 This workshop introduces the two chakra systems.
The Outer Chakras are the key dynamic spiritual centers of subtle energy that emerge as rotating vortices at specific locations along the center line of the body.
The Outer Chakras extend directly out of the Inner Chakras, key spiritual centers found along the Sushumna, a subtle central channel associated with the spinal chord as well deep behind the eyebrows and at the top of the head.
This workshop introduces our day to day experience of our chakras and our subtle energy system. It lays the practical foundation for understanding our own inner healing.
This workshop provides a practical understanding of the chakras that you can use in your life:
• The nature and interaction of the chakras
• What the chakras are and how they relate to our energy field
• The structure and location of the chakras
• The relationship of the chakras with our body, awareness and emotional states.
• How to use our chakras as tools to connect to spirit and to places of awareness and inner knowing
• Understanding the energetic interactions between yourself and others
• Clearing and strengthening your chakras
The original version offers 16 General Continuing Education Credits and Units CEU's are available, through SpiritUnleashed, provider #50-12290, CSW, MFT, HC and LMTs as well as Licensed Midwives, Psychologists (with board review) and other eligible healing professionals.
The Nature and Influence of the Chakras TM addresses our posture in the world and our interaction with the people around us from the standpoint of our sprit and subtle energy.
This workshop reveals the deep nature and influence that the chakras have on our lives, our interaction with others and the way we feel at all levels. It is an invitation for you to have greater access to, and experiential understanding of your own chakras.
Original illustrations, specifically designed for this workshop, reveal the interactions between the chakras and our subtle energetic system with the physiology and anatomy of the body and its various systems.
The Nature and Influence of the Chakras TM addresses the way that we hold and store our emotions and the consequences of our past experiences in our physical body, as well as in our chakras and our extended subtle energy system, and the way this influences our future choices and even the direction of our destiny.
Throughout this workshop, you will gain greater awareness of your own dynamics at the subtle and emotional levels, and you will learn practical ways to clear your system and become more open to the positive gifts that await you clearer and more enlivened choices.